$5 Flat Rate Shipping, Free Shipping on Orders $50 and Over.
LEMONGRASS lip balm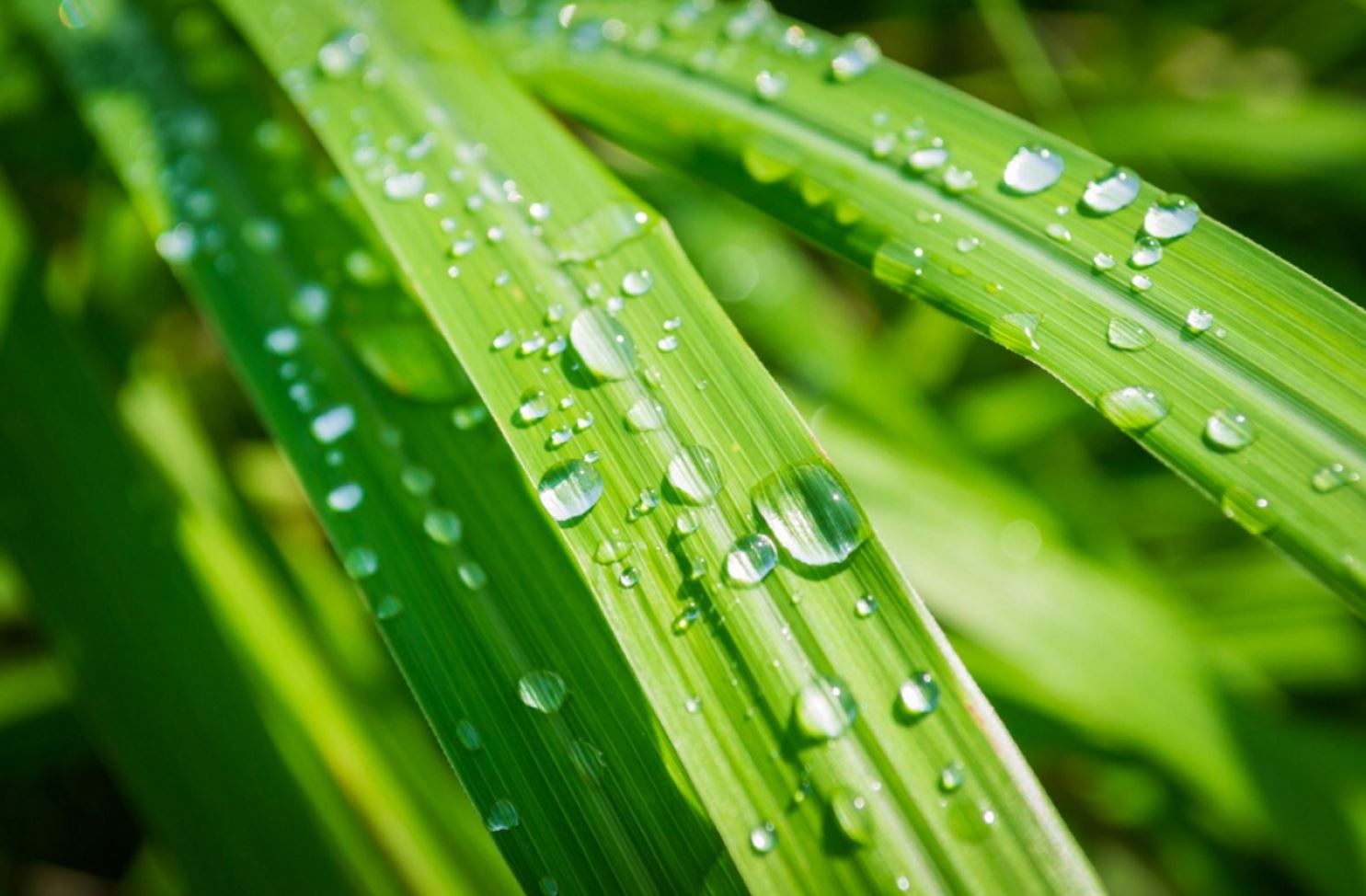 The Bright, Clean Essence of Lemongrass is contained in this tube of lip balm.
Carefully selected LEMONGRASS essential oil is used to create this delight.
Base ingredients: Coconut Oil, Beeswax, Mango Butter, Cocoa Butter, Shea Butter, Argan Oil, Broccoli Seed Oil, Raspberry Seed Oil
Check out our ingredient list to see all the details for all the goodies that go into our products, and their benefits. >Ingredient List<
Directions: It's lip balm. Put it on your lips!
Warnings: Store all products in a cool, dark place. Keep out of reach of children. When children are using this product, it should be under adult supervision. For external use only. Keep away from eyes . If you are pregnant, nursing, taking medication, or have a medical condition, consult a health professional prior to use. Some people may have sensitivities to essential oils, test on forearm before use. If irritation occurs, discontinue use. Use only as directed. Items used in the making of this product may contain nuts. Made in a pet friendly home. Consult us about potential cross contamination if you have allergies.
Net contents .15 Ounces per tube. Best if used within 12 months after opening.